BE AN APPROVED TRAINING PROVIDER



PROVIDE UK ACCREDITED SOFT SKILLS FROM ONLY $200!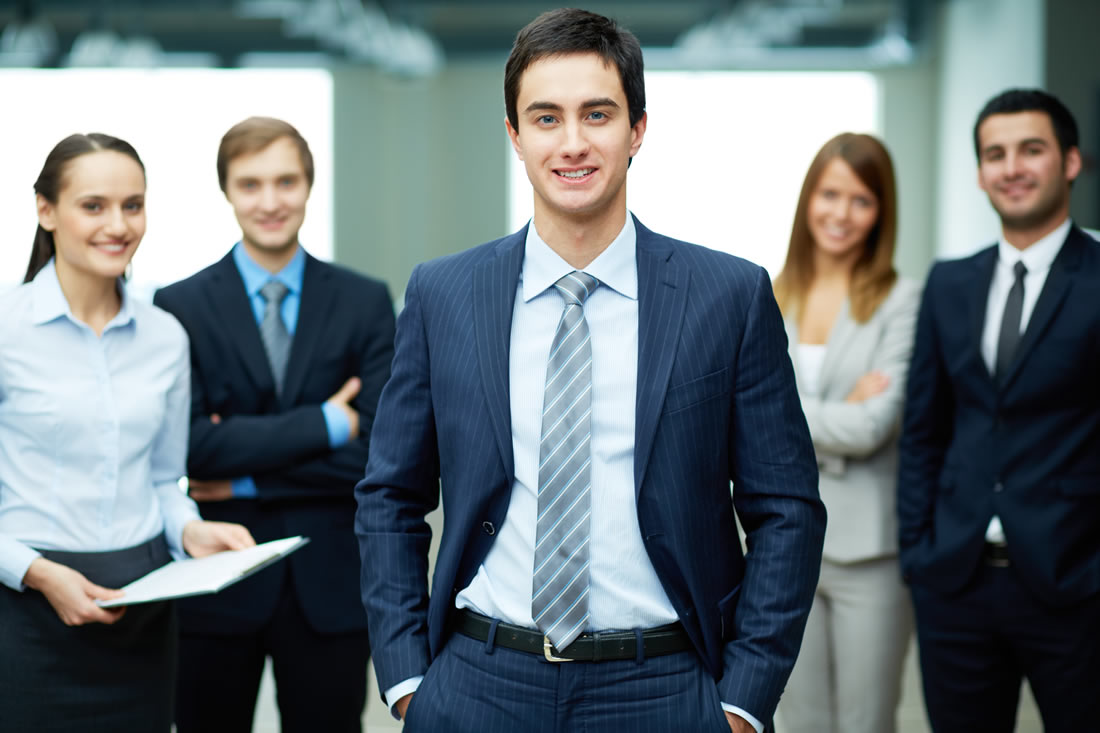 The market for online education is currently worth over $150 Billion and is expected to reach $325 Billion by 2025. We offer a rare and limited opportunity for you to apply as our Exclusive Training Provider in your country for various soft skill programs accredited by CPD and ICM, United Kingdom. The programs can be offered fully online and offline (classroom-based).
Popular Soft Skill Programs - Offer Popular and Top Soft Skill programs such as Communication Skills, Entrepreneurship Skills, Leadership Skills, Negotiation Skills, Problem Solving, Teamworks, and Time Management programs at the most affordable prices.

New Advocacy Soft Skill Programs - Offer New and Special Advocacy programs such as Animal Care & Protection, Child Care & Protection, Corporate Social Responsibility, Environmental Protection, Fair Trade Practices, Human Rights, Organic Farming, Social Enterprise, and many more at the most affordable prices.
Whether you are a training company, trainer, or someone seeking to venture into the online or classroom-based education business, we offer you a wide range of ready-to-use, popular and top soft skill programs that are accredited in the United Kingdom at the most affordable prices.